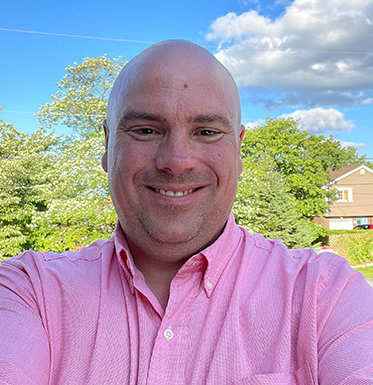 WELCOME PLAYERS, COACHES, MOMS AND DADS, BROTHERS AND SISTERS, AND ALL OTHER FAMILY MEMBERS, WELCOME TO COLE HARBOUR,NS.
We are so thrilled to host our 40th tournament, and you can expect to find all the great traditions of tournaments past, and experience one of the most exciting minor hockey atmospheres in Atlantic Canada!
To host a tournament of this size requires a lot of time, effort, and dedication on the committee, parents and sponsors. In fact, "The Joe '' is in many ways an undertaking of the entire community of Cole Harbour. Over 40 years of volunteerism is something our community continues to be proud of! We thank all involved, past and present, for the effort and unwavering commitment this year. Here's to 40 More!
We are proud to be hosting teams from all over Atlantic Canada. Whether you are from near or far, please partake in and enjoy the heartfelt hospitality of your host Cole Harbour teams and parents.
It is our sincere wish that you leave with great memories of both competition and hospitality of your host Cole Harbour teams and parents.
Enjoy your time in Cole Harbour and like Lord Stlanley's Cup (Thanks Nate!), we hope to see you again next year.
Jeff McPhee, Tournament Chair
The Joe Lamontagne Memorial March Break Tournament